0
A "Star Fruit" is born
Posted by
Shaana
, 27 May 2009 · 1,894 views
A "Star Fruit" is born

Oh yum! Carumbola!

That's fruit FOR a STAR right?

(or was that "star fruit?)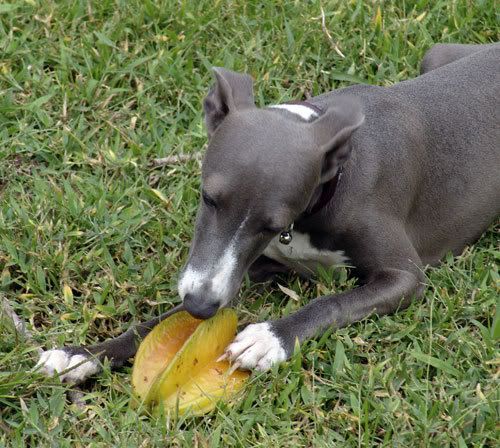 Boy,.. this is so sweet!




Ruh-Roh! QUICK! ... Play dumb...... (!)




Who me???? Pull fruit off the trees? Whatever gave ya that idea?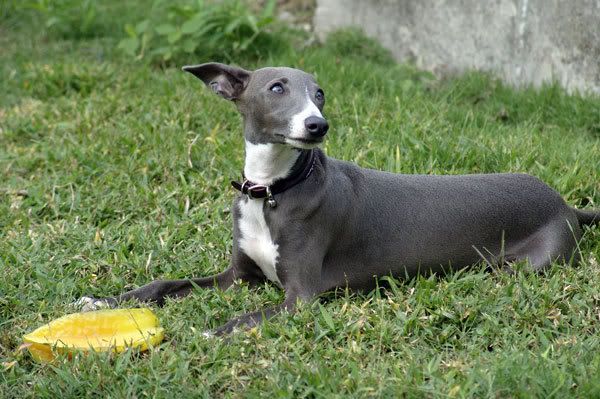 I really can't believe you'd stand there accusing ME of pilfering fruit off the trees!




I think I'll just have to ignore you even said that .. callin' me a thief! (hrmmph.. )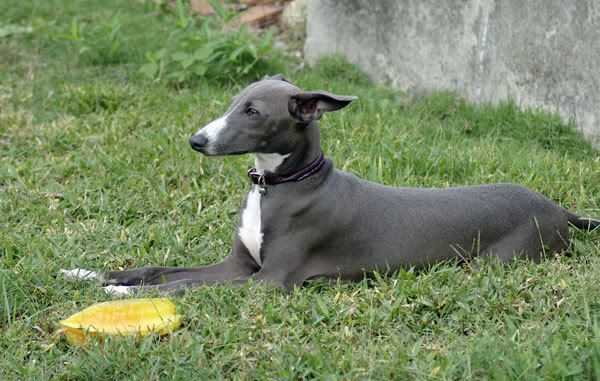 Especially when I'm just the cutest thing in all the land ..
and I can get away with murder here in this yard!




Hope that neighbor kid is happy now! That'll teach him to squeal on me,
AND to play baseball so close to MY fence!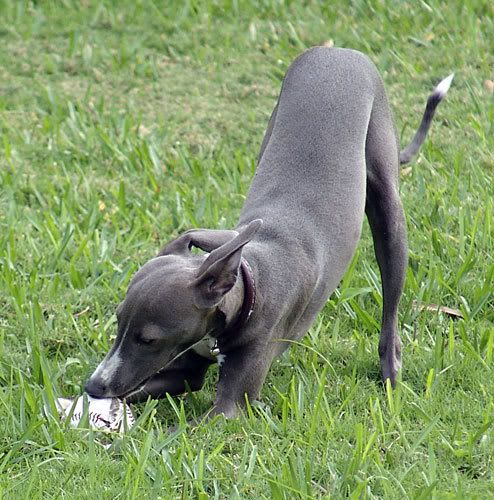 I really need to grab this thing and run and hide .. or else I won't have this ball for long!
Dang this sucker is big! I know it's not a softball!




If I close my eyes, and stay real still .. I wonder if that kid can see me here?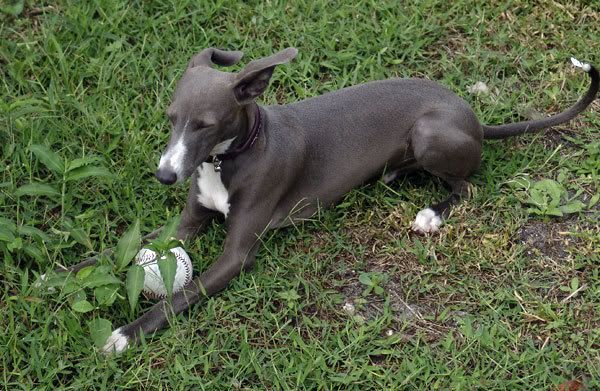 THE END!