After a long day of student teaching and class, I came home to see that our ss package came. Thank you Fonda and Boo Boo Kitty! We loved everything:)
Here are the IG photos on the box. The dogs thought it was just another box with Christmas decorations my mom has been bringing up.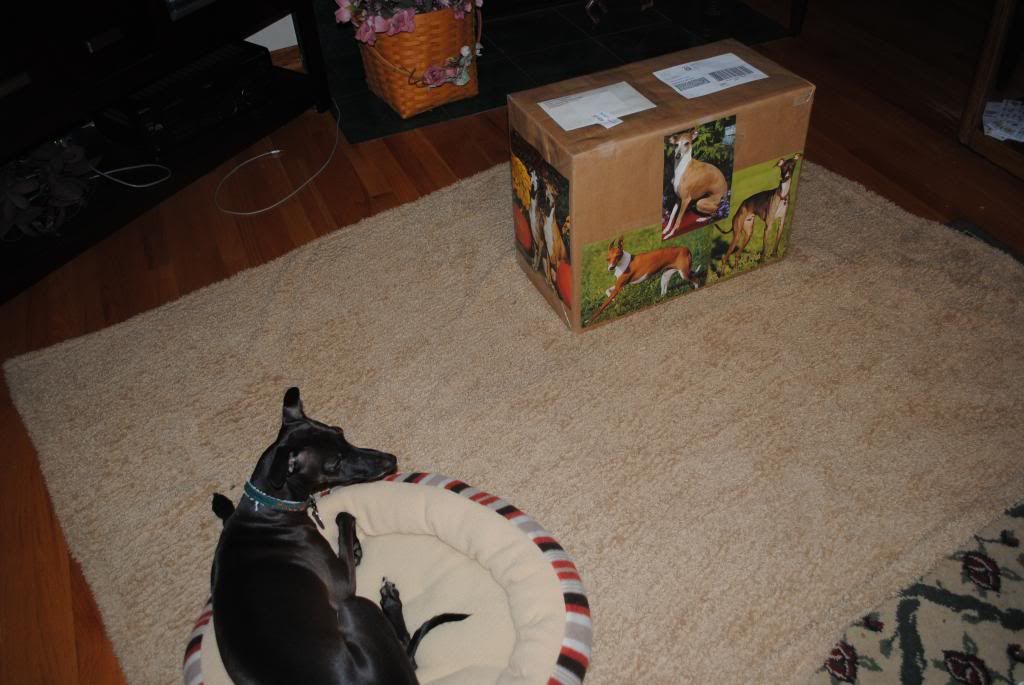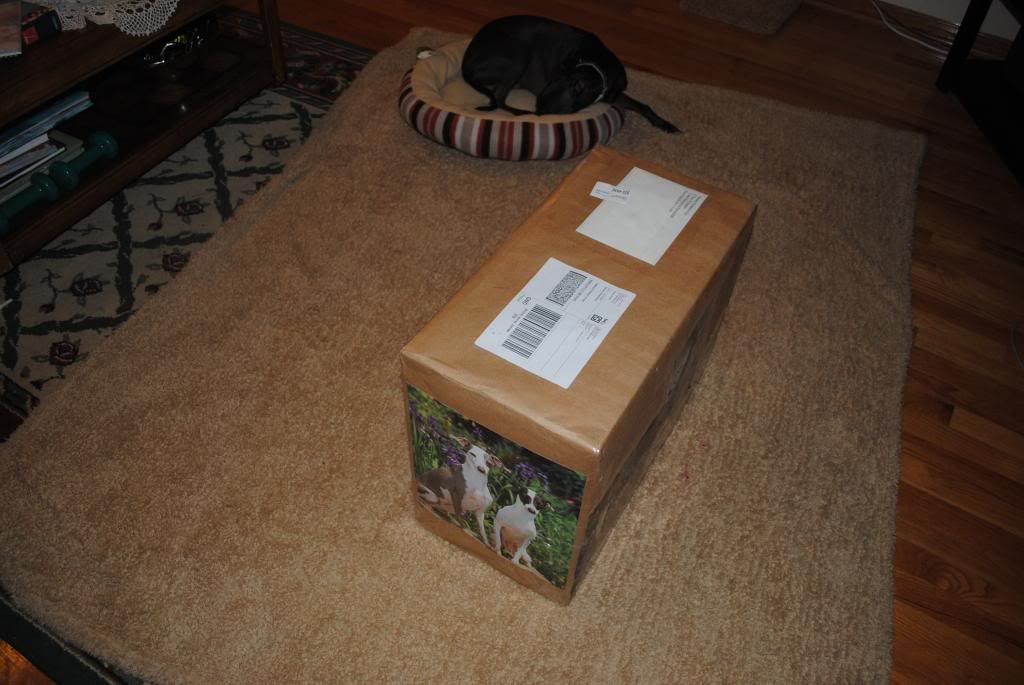 They loved this furry grench, They realized that package was for them when they saw it.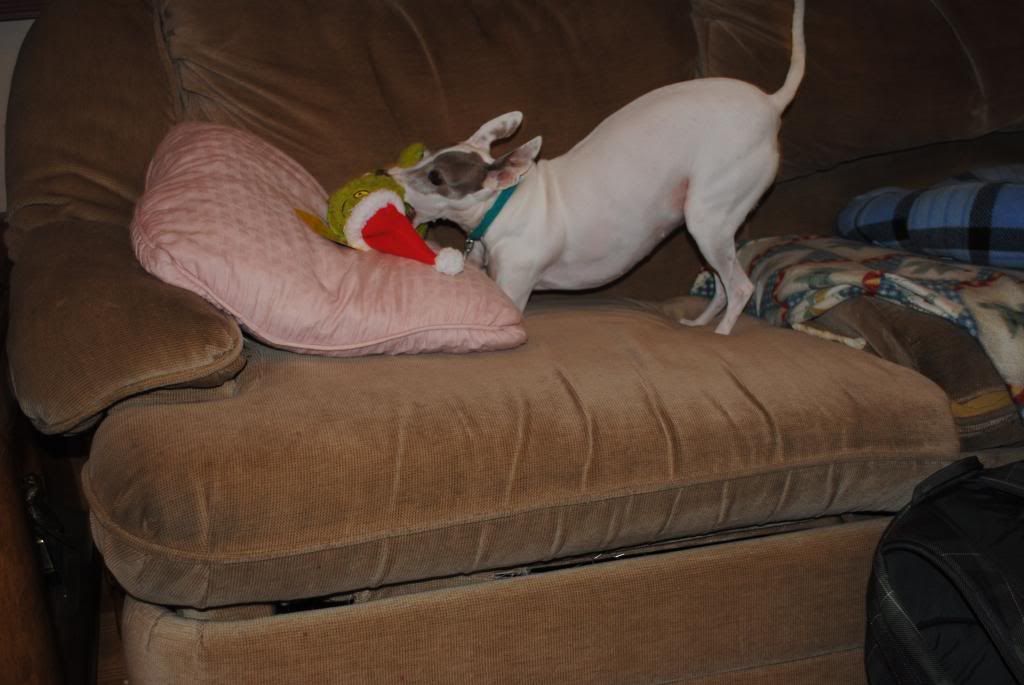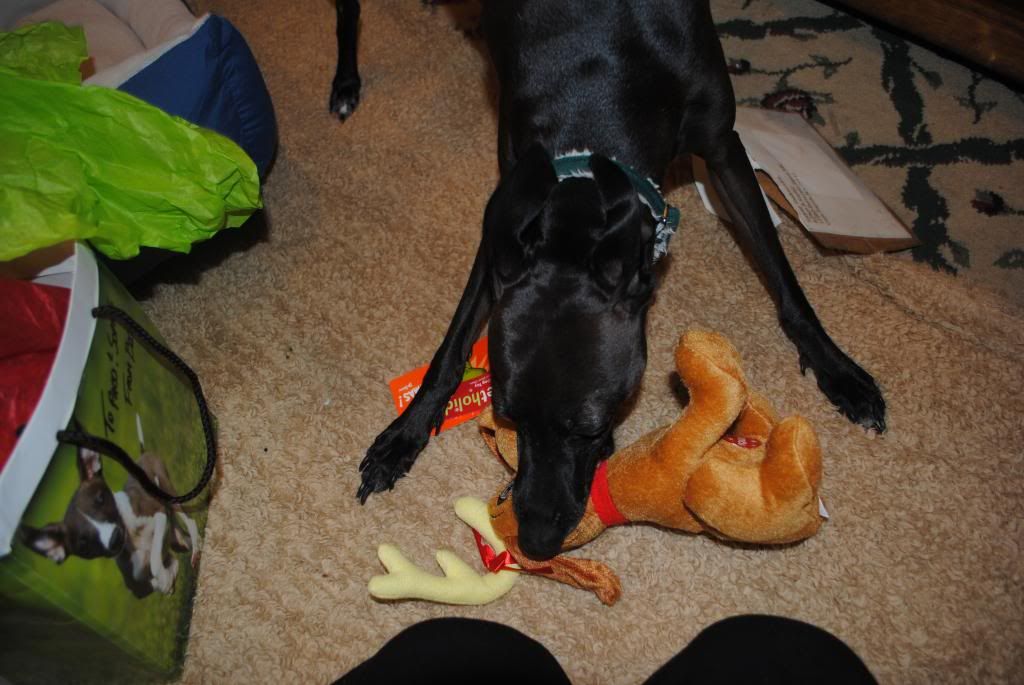 A stocking with real meat dog treats. These were Paco's favorite!